Finding Your Ideal Wedding Photographer
No Small Task. Read This To Have Zero Regrets
Everyone Wants Beautiful Photographs
Unlike the venue, the cake, the decorations, the musicians... memories and photographs last forever. Find the perfect wedding photographer to capture these important moments.
Budgeting properly Considering everything else is temporary.
Wedding photographers should have certain important characteristics depending on what your unique needs are. For example, my clients want to work with someone who has enough experience to direct people when needed, a friendly charisma and politeness to interact with their families and guests, as well as the confidence to handle whatever comes my way. Overall, I believe a photographer should exhibit a personality that isn't flustered or shut down under pressure, read the room, and capture important moments.
The venue, the dress, the cake, the decorations, etc. So many expenses; it can all become so overwhelming. When it comes to budgeting, photography is, or should be, one of your top priorities. Not only because of the value photographs have after everything is said and done, but unlike the venue and the vendors our work doesn't start or stop at the wedding. A good photographer is a good wedding planner, they are extroverted, passionate; and if they aren't bulk-editors, they will work for hours and hours editing your photos to perfection.
More doesn't equal better. Cheaper means you might end up with regrets. But how do you recognize value & worth?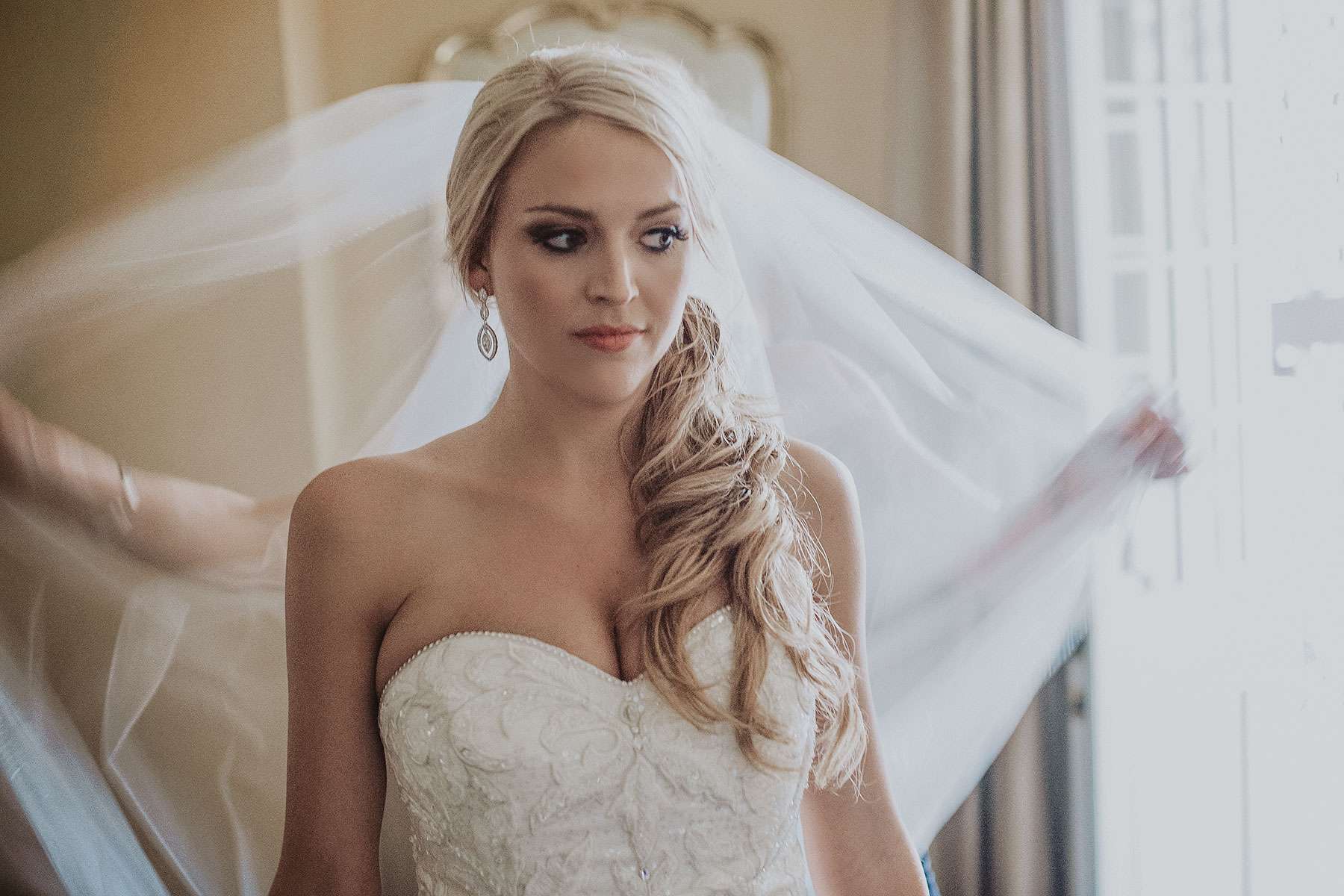 "A Photographer is only as good as their worst photo"
Connection Is KEY In Any Relationship, Your Photographer Is No Exception.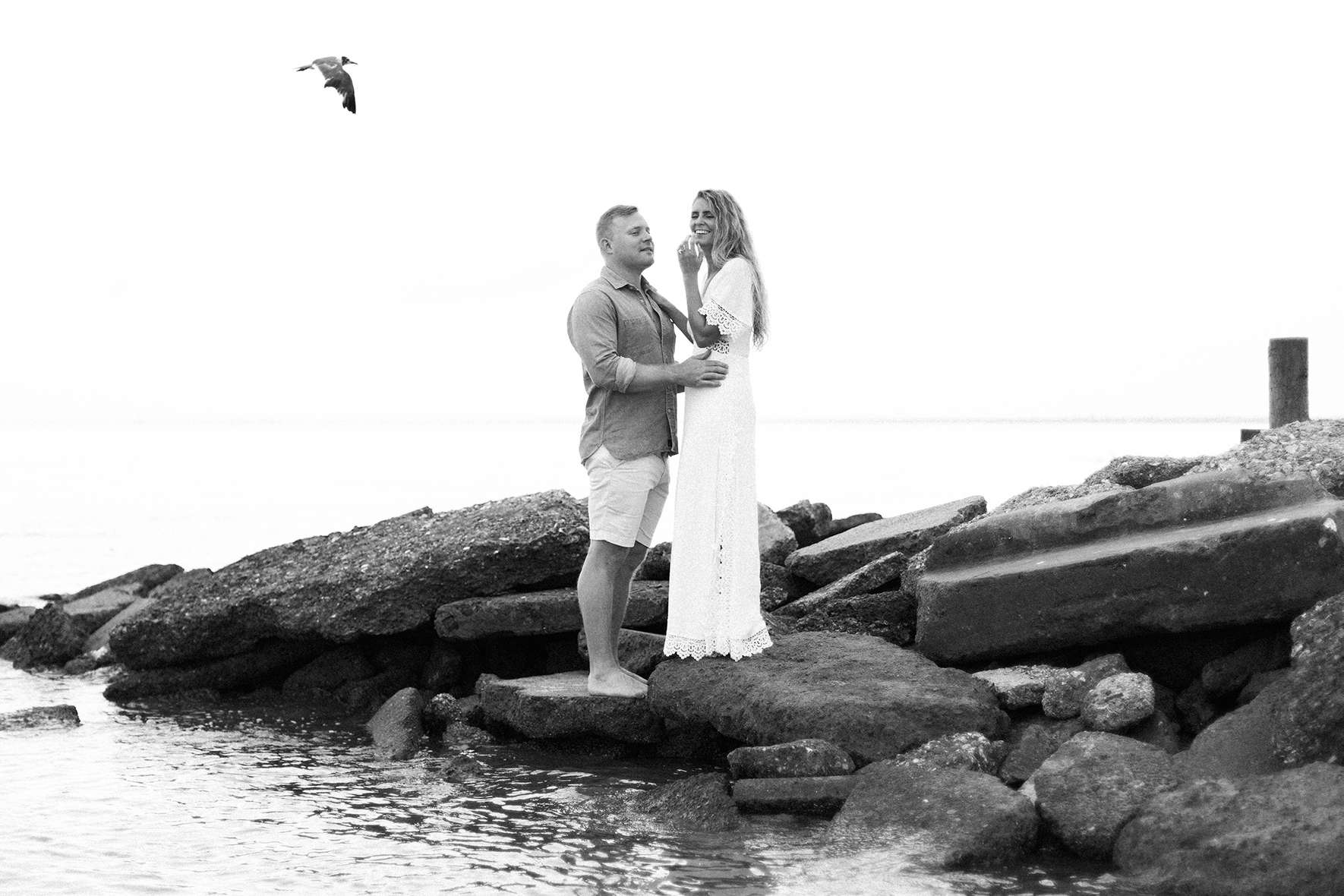 Now, I'll be the first to tell you that I'm not the right photographer for every client. You want to find someone who knows what details matter most to you, and someone you trust with capturing these memories that will last a lifetime. Let's say you found a photographer whose images you adore, and your wedding date is available; the next step is meeting them. Looks alone matter little if you don't get along with them. Do they make you feel comfortable? Trust and chemistry is vital to working closely together, especially on such an important day.
Your wedding photographer will be right by your side throughout the entire day, the last thing you want to feel is invaded, self-conscious or irritated. For this reason, I suggest working with a photographer that includes an engagement session in their packages. More photos is a plus, but most importantly this is a day to get to know each other better and bond and get to know how you look through their lens so you have zero worries on your wedding day, and they can really capture some authentic and personal moments, like a friend would.
Let's Break This Down:
Quality over quantity = more photos < better photos
Connection + comfortably = better photos
You Don't Get Do-Overs = Remember that one of couple's most common regrets for their wedding is not hiring the right photographer.