Limited Availability for 2023 - 24
Re-live the time of your life for the rest of your life
Every couple's story is unique. A huge part of my process is to get to know my new friends and understand their story in order to produce images that will conjure those emotions. You deserve more than a shutter clicker. I will be your hype-girl, and make sure we have a blast working together.
I am here to capture all of it — every quiet glance, every laugh, every tear of joy. Once the music ends, you leave the venue, the flowers have died, and the cake is finished ... You'll be able to relive it over and over again.
Making sure my couples and I connect will forever be one of my top priorities. Photographers are basically wedding third-wheels — and you deserve one you feel connected to. Through connection comes trust, and through trust comes vulnerability and great photos with authentic emotions.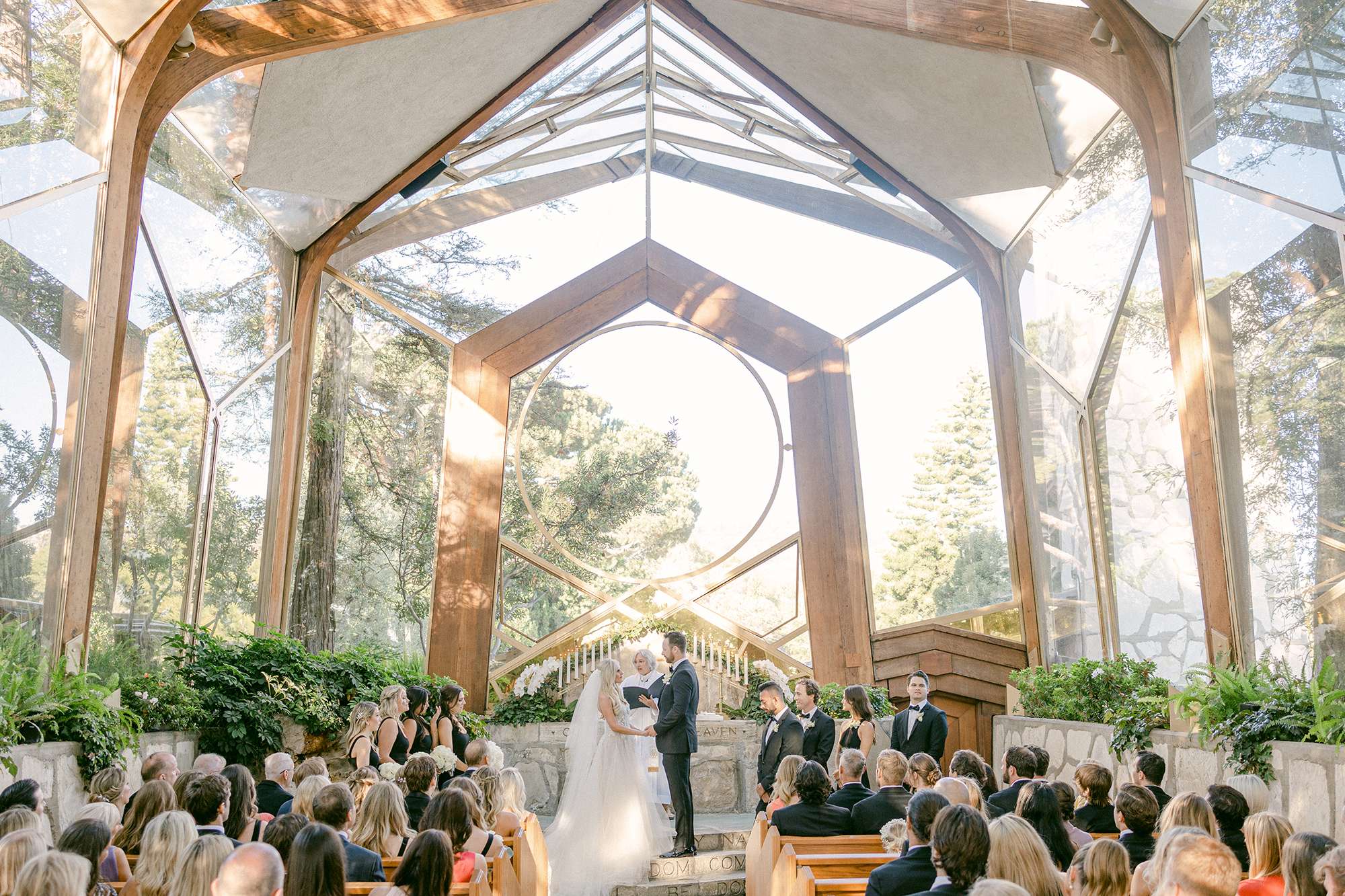 There is a contact form below that takes less than a couple minutes to fill in. You can find out my availability and that is where we start off 🙂
If you have a wedding date and I'm available I will let you know as soon as humanly possible! We will then set up a date that works for us all to meet via zoom!
It's vital for me to meet with couples before deciding to work together, compatibility is keyyyy. It builds trust and allows me to photograph your wedding with as much care as I would a long-life friend.
If we decide to work together, I will spend the next months/weeks getting to know more about you and what you're dreaming up for your wedding! We will likely have an engagement session prior to the wedding to ensure our compatibility and to help get you both comfortable in front of the camera
how the past influences the future
My background as a fashion photographer definitely has an influence on my wedding photography — in fact that is why my first clients wanted me to do their wedding. Forming a friendship with my couples is the beginning, looking for the love story and how to convey it is how I work, and editing is where I finesse the tiniest details that make wedding photos magazine worthy. I take my time with each and every photo to make sure they are perfect. I do not bulk-edit or slap filters on my images. I'm a fucking photoshop wizard 😉
Nostalgic, timeless, with a touch of cinematic.
How long will you have to wait to receive your images
I deliver the complete wedding galleries 6-8 weeks after the wedding. HOWEVER, I will also send you 1-3 images the day after your wedding so you have something to post in socials and share with friends/family immediately! We've all seen it… the iphone photos after a wedding. I would never let my couples resort to that!

Will you travel outside of the U.S for our destination wedding?
Absolutely! I am passport ready and completely fluent in English and Spanish (lived in Mexico City for 10 years in my teens) I can also speak basic Portuguese, French and Italian. I love traveling and exploring new cities! I will also make sure to document all the landscapes and details that made you decide on your wedding locaation! Let's go!

Will you edit out skin imperfections, blemishes, slight weight gain?
I'm a huge advocate for self-love and I like my images to reflect people for who they are! However, my background in editorial retouching allows me to edit details without making my clients look obviously photoshopped. I have all the skills to make sure your photos are as flattering as possible! I edit skin, eyes, teeth and bad angles for each one of the images you receive.

I need some help with my timeline, is that something you can help with?
10000% I think it's incredibly important for you to have a stress-free wedding day, and planning out a timeline ahead of your big day is incredibly important. I will sit down with both of you ahead of the wedding and go over all the most important details of the day, while offering my expertise so you can make the most informed decisions about your timeline.

How can I prepare for my engagement session?
I have written so many articles to help you out, from what to wear for your engagement session to posing guides. I send all my couples my engagement session guide and offer help throughout the entire planning phase. We will discuss the session location options and I'll even help you pick out the perfect outfits!

How will I receive my wedding/engagement photos?
All my clients receive their photos as an Online Gallery! This looks like your own little photo website where you can view and download your images! This gallery is guaranteed to be open to you for 3 months after our shoot. After that 3 months, you are responsible for keeping your own images safe. If you'd like to see what an Online Gallery looks like I've made a sample

Can I get unedited photos?
My work is my full process. From conception,  composing, crafting and editing up to the final images. I edit true to skin tone and natural lighting, no orange or heavily trendy filtered images to worry about. I want my work and your images to be classic and timeless. There are plenty of reasons why photographers don't release raws, one of the most important to me is that it is unfinished work that could affect my reputation in terms of quality of work.