Relive your day, everyday
Rockin' Star Ranch Wedding
Capturing Stories Since 2009
Andi & Matt ~ Rockin' Wedding in Brenham, Tx
I am so grateful to Andi and Matt for letting my chronicle this INSANELY fun and amazing wedding! The forecast was not looking too good the day of their wedding with a high chance for a thunderstorm, but nothing was going to get in the way of the best day ever. The stars aligned however, and we ended up having beautiful weather throughout the entire day with zero rain!
Andi and Matt both have the most incredible friends, and the fun, loving energy they brought was felt throughout the entire day. Rockin' Star Ranch was the perfect location to celebrate and do all the wonderful things that Andi and Matt had dreamed up for their wedding, from hanging out with horses to having a gorgeous and scenic ceremony underneath a beautiful tree. They both read their own vows, through tears and laughs and many of their loved ones witnessing the most perfect of unions, the celebration was nothing short of an epic night of dancing, drinking whiskey and singing along to great songs performed by their live band. I can't say enough about these two wonderful human beings, and how profoundly thankful I am that they let me be a part of it. Cheers, Andi and Matt! Wishing you a lifetime of happiness and all the love that you both deserve!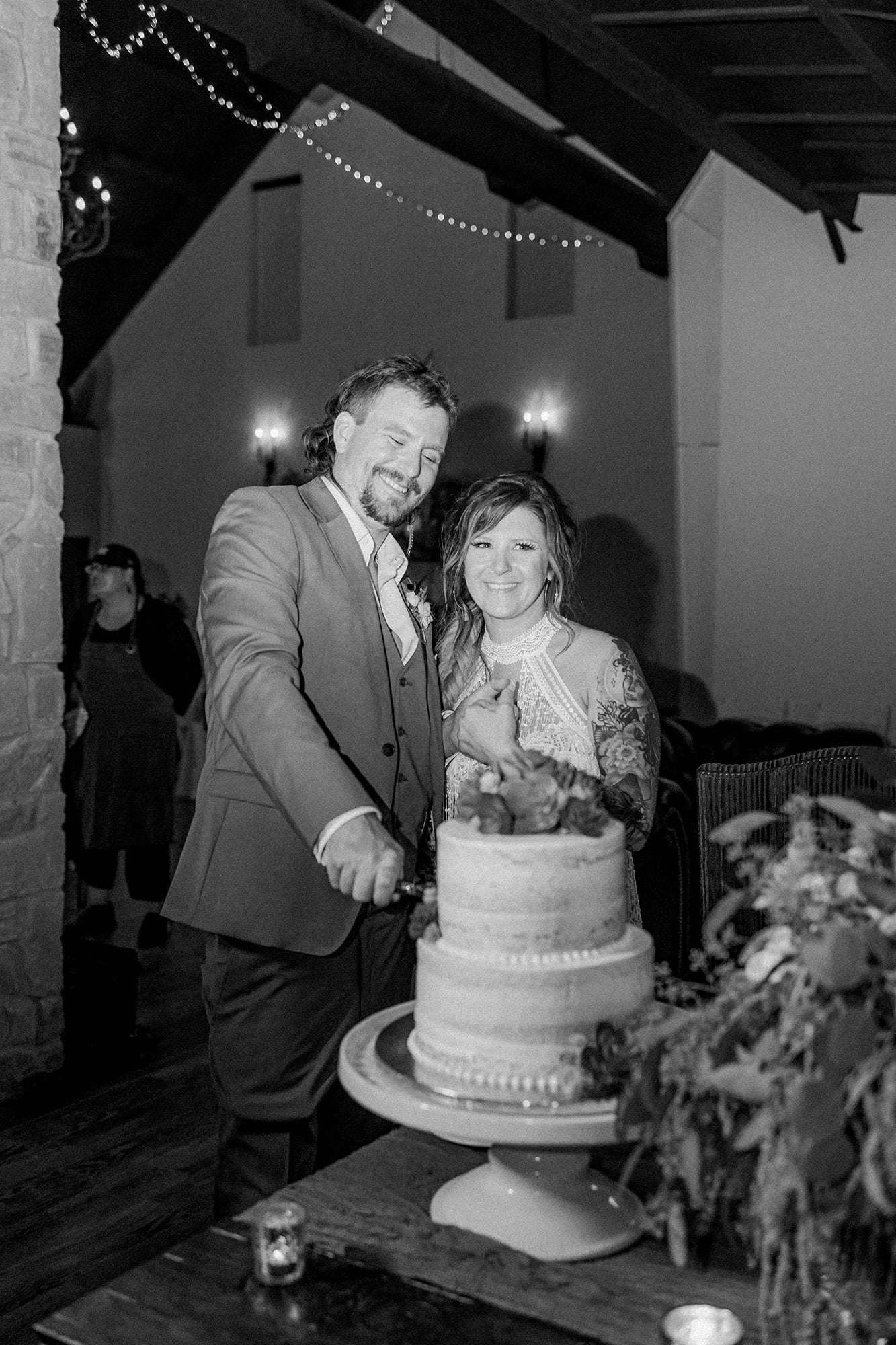 Cheers to these two rockin' newlyweds!!!