win a free editorial engagement session!
Don't miss this opportunity!
Don't miss this opportunity!
Hi, I'm Ana! I am an internationally published editorial wedding and celebrity photographer. I am currently based in Houston, Texas. My fashion editorial approach to engagement and wedding photos is what I'm best known for. I LOVE connecting with my couples, making new friends, and having the privilege of chronicling their love for each other, and what makes their relationship unique.
I am searching for couples who are open to trying out new locations, are willing to laugh a ton, and have a fun time with me during their free session!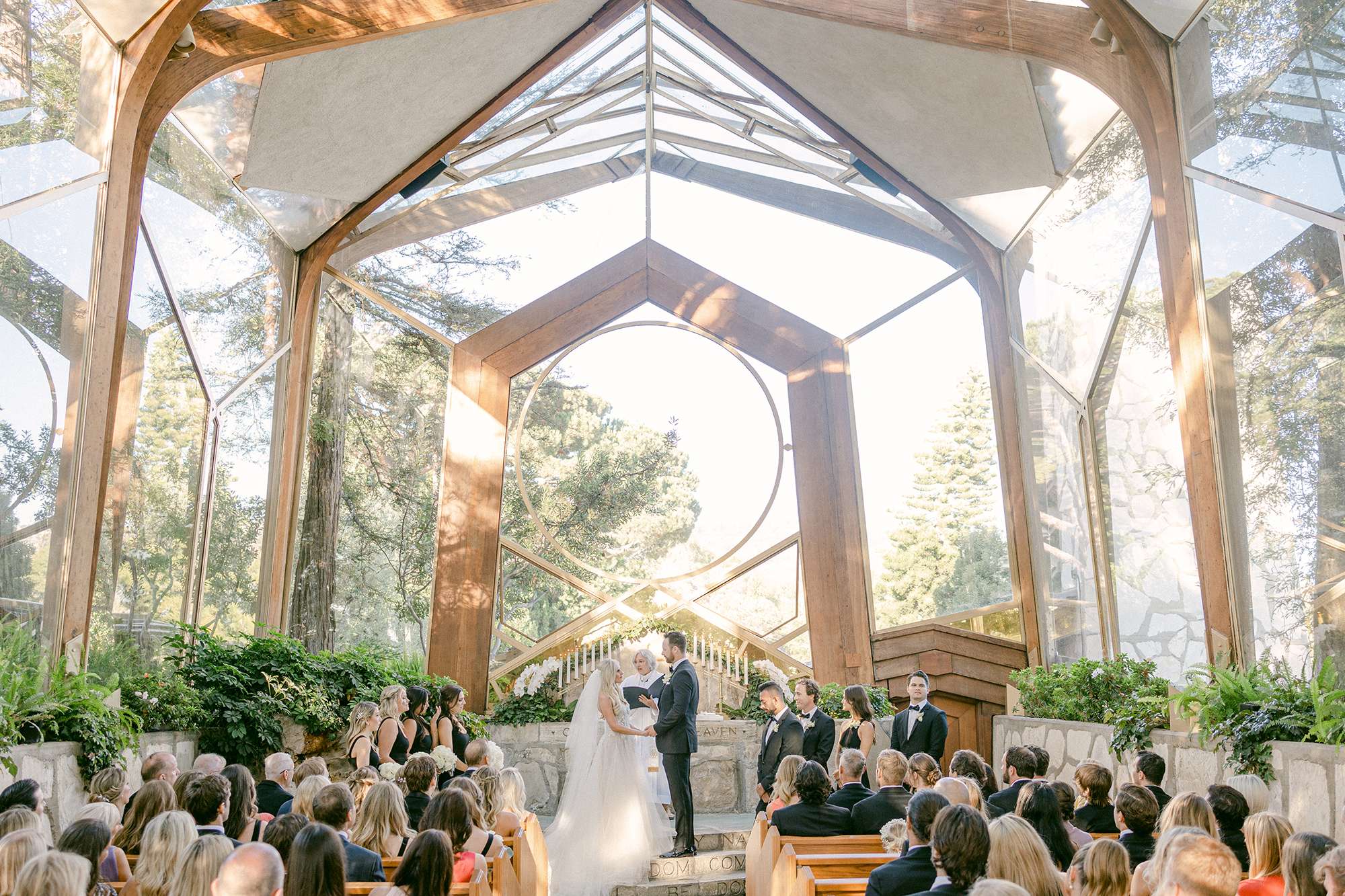 I'm running this contest in order to find FOUR lucky couples to gift a free engagement session to! The entire experience from planning to image delivery is 100% free, and there is no catch! I'm simply looking for couples that I effortlessly connect with. The guarantee is we will have an absolute fucking blast working together & you will have photos that will set your heart on fire.
two souls, one story. I can't wait to read yours!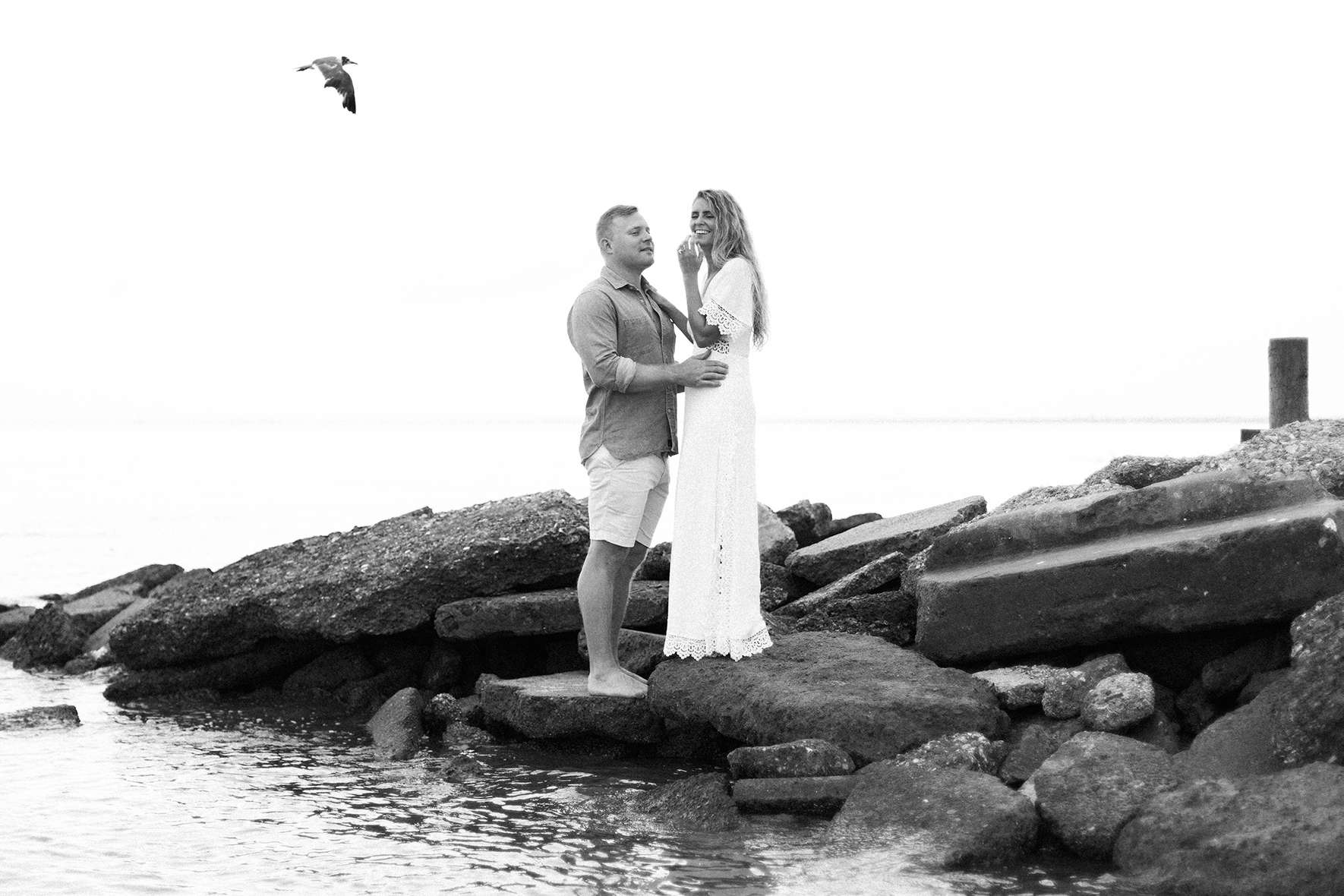 RELIVE YOUR LOVE, EVERY DAY.
LET'S do this, and have a blast in the process!
LET'S do this, and have a blast in the process!
I LOVE running this contest because it allows me to find amazing couples that are looking for non-cheesy photos, and want photos that make them feel like themselves. I adore meeting new people and making them feel like rockstars in front of the lens!