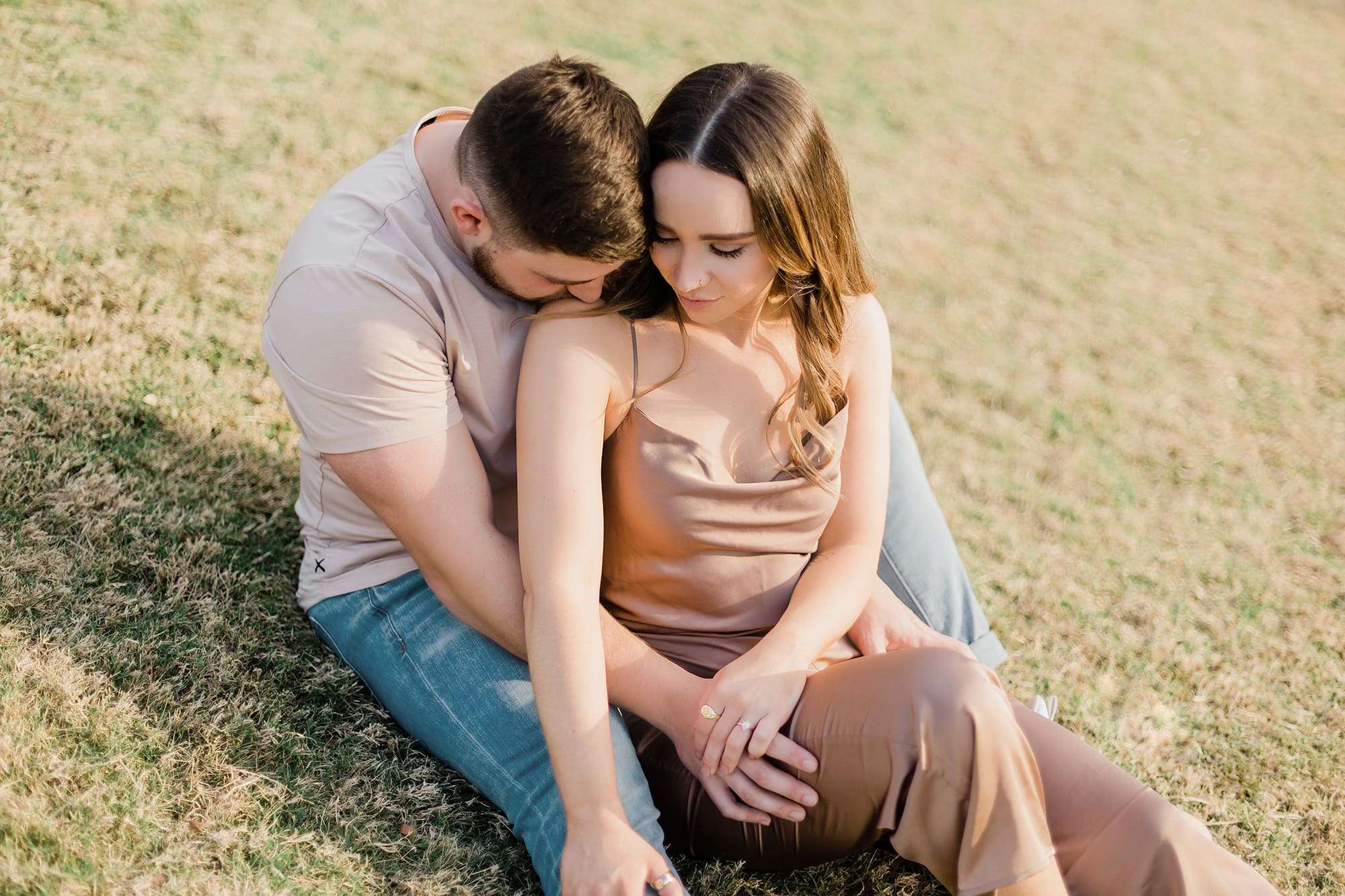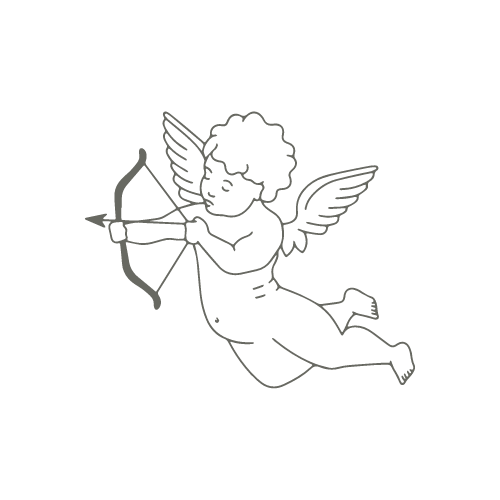 Win a FREE Engagement session with me!
I am looking for couples who want photos that represent who they truly are. I am offering FOUR couples a chance to win a completely FREE one-of-a-kind Engagement Session!
Hi, I'm Ana! I am an internationally published editorial wedding photographer, currently based in Houston, Texas! I love being able to capture couples during such a beautiful time in their lives. My vision is always to portray them in ways that feel authentic to who they are and makes them feel more connected to each other and the people they share the images with.
The whole experience from planning to image delivery is 100% free. It only takes a couple minutes to enter — I can't wait to read your story!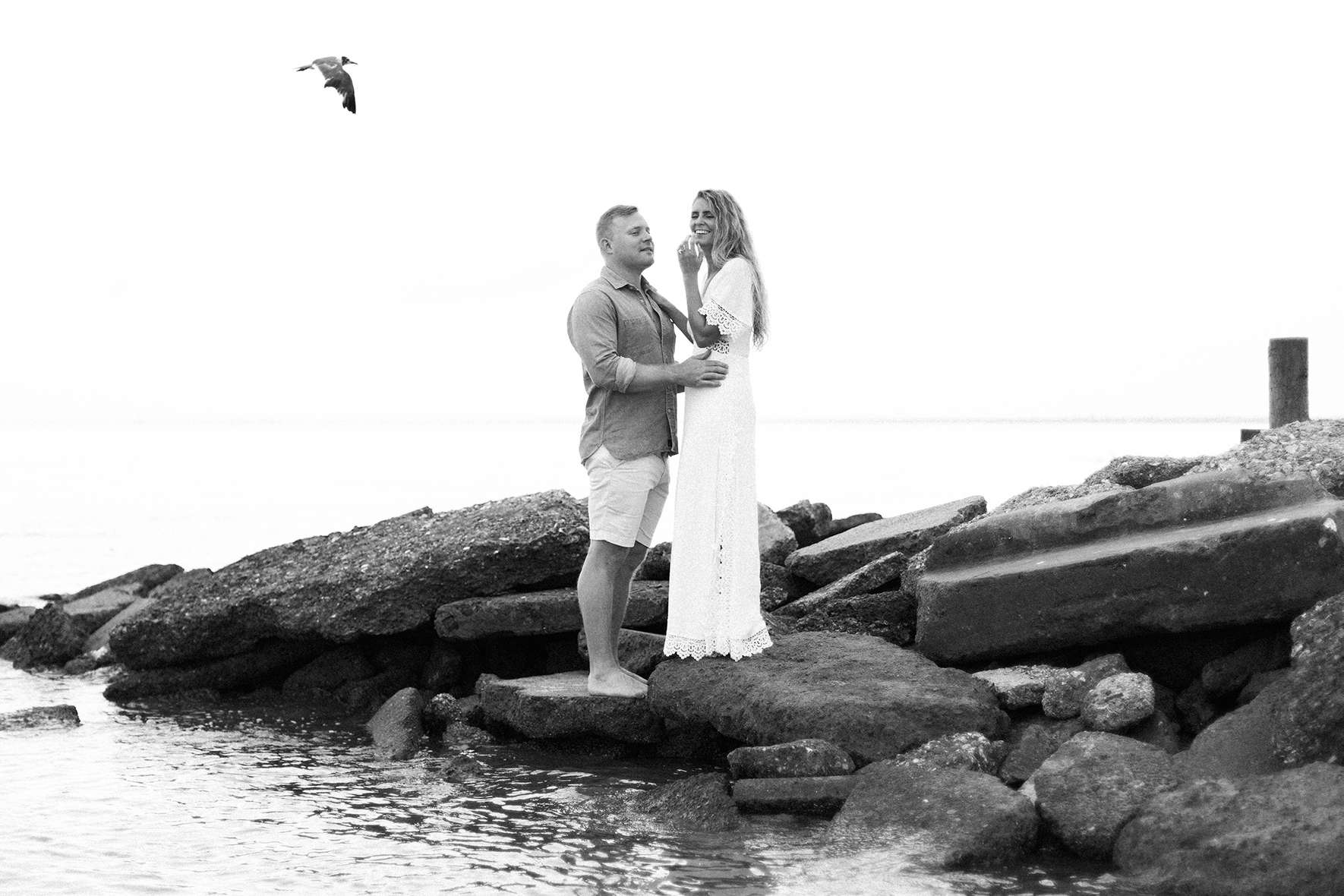 RE-LIVE & share your story
LET'S do this, and have a blast in the process!
I LOVE running this contest because it allows me to find amazing couples that are looking for non-cheesy photos, and want photos that make them feel like themselves. I adore meeting new people and making them feel like rockstars in front of the lens!